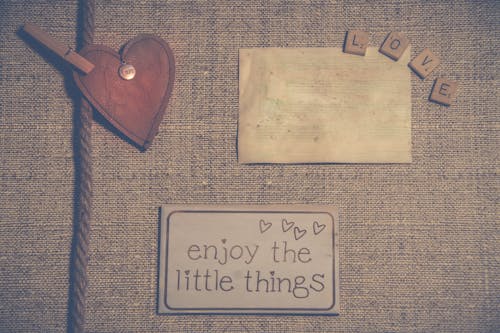 The most important gift you can give yourself is the gift of love. The love for yourself, for people, and for the world. And if you don't love yourself, you will find it hard to accept yourself.
Love is acceptance. To love yourself unconditionally, you must accept yourself unconditionally. You must accept who you are. You must accept your mistakes. To really love yourself, you must be comfortable with yourself. You must put yourself first. Putting yourself first does not mean neglecting others. it is the opposite.
"Real love is a permanent self-enlarging experience."

M.Scott Peck
When you love yourself, you cannot hate yourself. We don't hate what we love. When you love yourself, it means you value yourself. It means you respect yourself. It is means you are enlarging yourself. Because love expands life. Hate reduces life. If you want to expand your life, if you want to grow your life, if you want to live well, if you want to be happy, give yourself the best gift: the gift of love.
"Enjoy the little things."

Love