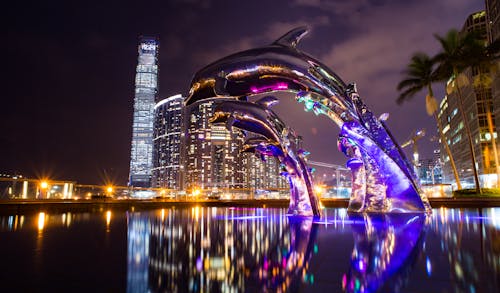 It does not really matter how other see you. It matters how you see yourself. You are the owner of your life. Don't let people's opinions stop you from loving yourself. Don't let other people's negative comments about you stop you from living your life. It is your life, so live it in your own way.
Love yourself. Don't listen to them. Listen to people who respect you for who you are. Stop convincing people to love you. If you are doing it, you are only wasting your time. They will never love you. But if you love yourself, that is good enough. It is good enough.
No matter how you look, no matter how poor you are, no matter how uneducated you are, the people who love you will always love you. They are the people you should ALWAYS fight for.
"Don't let someone's inability to see your beauty stop you from loving yourself." Your self-worth is not going to go down. Your self-worth will go down if you don't love yourself. Because you are the owner of your own life. Yes, you are. If you love yourself, it means you are the master of your life. No matter what, never stop loving yourself. Love.