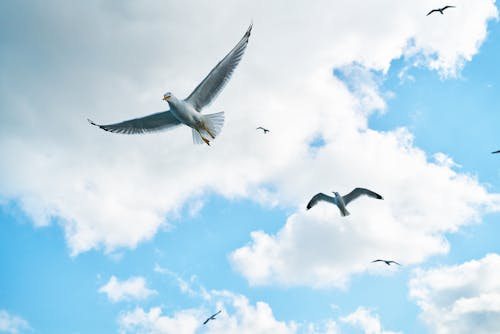 "Like attracts like." Sometimes we attract negative things into our lives. We can change that by changing our thoughts.
No matter who we are, where we are in life, what we do, we flourish in a positive environment. We don't like to be belittled. We want to be valued as human beings. If we can't get it, we leave. We walk away. We run away. We find a new purpose.
Sometimes we are responsible for the things that are leaving us. We don't value them. We don't take care of them. We neglect them. We don't nurture our relationships. If you want something to grow, nurture it. If you want to grow, you must nurture your life, your heart, your mind, and your soul.
"The moment you begin to doubt, to worry, to fear, you demagnetize yourself, and the things you desire flee from you."

Orison Swett Marden
Do not doubt yourself. Doubt cripples. It brings you down. It stops you from making things happen. The moment you question yourself, the moment you criticize yourself, good things will stop coming your way. To change that, you must appreciate yourself, love yourself, celebrate yourself, and lift yourself up. Don't say negative things about yourself, your life, and your work.
You can't receive great things if you are not ready to receive them. If you want to receive great things, you must stop doubting yourself.