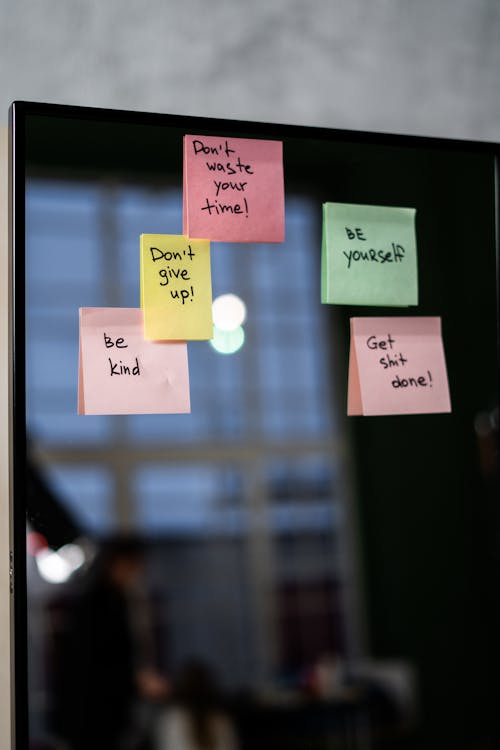 "Let the past make you better, not bitter."– Buddha
It is your choice. You are not your past mistakes. You make mistakes, but don't let your mistakes conquer you. It is not a crime to make a mistake. If you are not making mistakes, you are playing it too safe.
Remember this: "You are not living in the past; you are living in the moment." If you want to enjoy this moment, forget your failures. Focus on what you have done right in your life.
You cannot be better than what you focus on at this moment. Your future depends on it. If you want tomorrow to be better than today, you must make today better than your yesterday.
You are not your failures. You are you. Celebrate it!