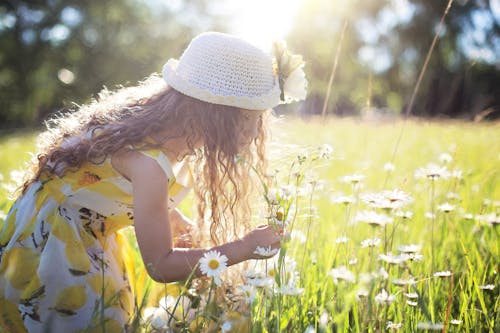 Your happiness is your business. You are the only one who can make yourself happy. No one can make you happy but yourself.
Happiness is like a butterfly. The more you search for happiness, the more you will never find it.
"Happiness is not something you search for, it is something you give."
It is not something you can buy in your local grocery store.
The only place you can buy happiness is in your MIND STORE.
"Happiness is within you, not without you."
"Happiness is a mind business. If you want to be happy, clean up your mind."
Jim Rohn said, "Happiness is a method of thinking that organizes feelings, activities, and lifestyle…. It's a way of interpreting the world and its events."
Happiness is in your mind. If you want it, pull it out. You invite happiness into your life by changing your thoughts.
You can do it. You are the master of your mind.
"You are the master of your own thoughts. If you can change your thoughts, you can change your life."
Happiness is the easiest thing to have. It is in your mind already. Just look into your mind and pull it out.
It is your choice. You can be happy if you want to. Just choose happiness.