"Be faithful to that which exists within yourself."– Andre Gide
"True happiness involves the full use of one's power and talents."– John W. Gardner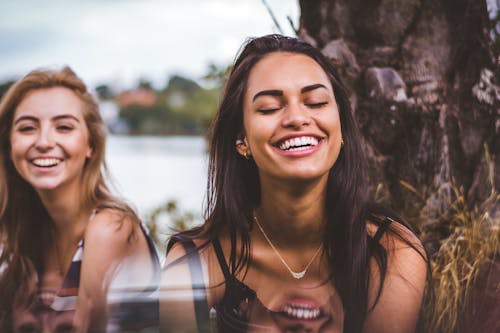 Your happiness does not depend on other people, because you are responsible for your OWN happiness.
If you are waiting for people to make you happy, you will wait forever. Because your happiness is your responsibility, not their responsibility. No one can make you happy, but you.
If you are not happy with your life, don't blame anyone for it. Blame yourself. Don't wait for the government to make you happy. Don't wait for other people to make you happy.
Take actions to change what you do not like about your life. Only action can change your life, not inaction. Take actions for things to change. If you don't, no one will do it for you.
To be really happy, just go out there and make things happen. Don't allow things to happen to you, make things happen for you. If you allow things to happen to you, then you are not in charge of your life.
Christian D. Larson said, "And it is the bringing forth of being through the act of doing that produces happiness that is happiness."
No matter where you are now in your life, things are not always going to be going your way all the time. No matter what happens, the way you respond to it will make all the difference.
If things didn't go your way, don't give up. Don't make excuses for why things did not go your way. If you fail, start again. If you don't know what to do, find something important to do with your time.
Don't waste your time. If you waste your time, you are wasting your life. Life and time cannot be separated. If you value your life, you will do everything in your power to use your time wisely.
As Carl Sandburg once said, "Time is the coin of your life. It is the only coin you have, and only you can determine how it will be spent. Be careful lest you let other people spend it for you."
In other words, if you want to be happy, really happy, use your time wisely.