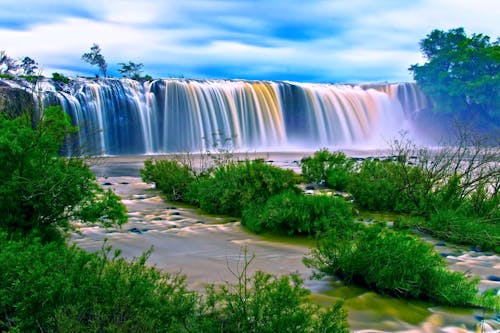 Difficult times are not difficult times, they are learning times. They are growing times. It is the time we look inside for answers to our problems.
Difficult times are not here to destroy us. They are part of who we are; they make us stronger than ever. If you handle difficult times well, you will never be the same again. Many of us are terrible at managing difficult times. Instead of putting our heads together to find solutions to what we are going through, we make it even more difficult for ourselves. We stop eating. We stop meeting friends. We stop talking to people. We stop listening to ourselves. We stop sleeping. We turn to drugs and alcohol (not everybody), we stop reading. We stop doing the basics that make life interesting.
Difficult times are builders, not destroyers. They are your builders if you handle them well, if you manage them well. On the other hand, difficult times are your destroyers if you manage them poorly.
To manage difficult times well, you must first understand what you are dealing with. The more you understand what you are dealing with, the better it is for you to deal with. It is all about understanding. If you want to know something better, try to understand it.
Before you freak out, try to understand what you are going through.