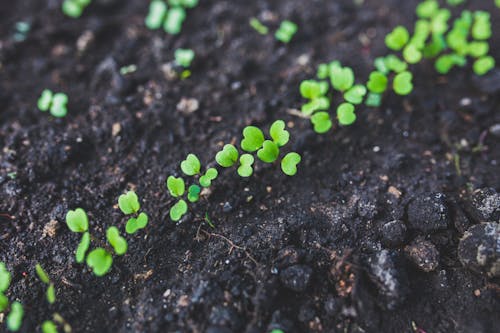 We are changing every day. Change is life. Life is change. If we are not changing, what are we doing?
Growing or dying.
Remember, "There is no growth without discomfort." If you want to grow, you must be ready to get uncomfortable.
Jim Rohn said, "You can change all things for the better when you change yourself for the better." The only way to change your life is to change yourself. If you don't change, nothing will change.
You can change your life if you honestly follow the following practices:
Set great goals. "Don't make your goal too easy; you'll be cheating yourself."- Alec Mackenzie
Question yourself. Ask yourself what it is that you really want. How to get what you want. What to do to get what you want. "The power to question is the basis for all human progress."- Indira Gandhi
Discipline yourself to make your dreams come true. Without discipline, we cannot really achieve anything in life. With discipline, everything is possible in life. "It is the small disciplines that lead to great accomplishments."- Jim Rohn
Take action to change your life. Action brings results. Only action can change your life. As a person, your actions will inspire people to follow you. "Words motivate, actions inspire."- Gary Burnison