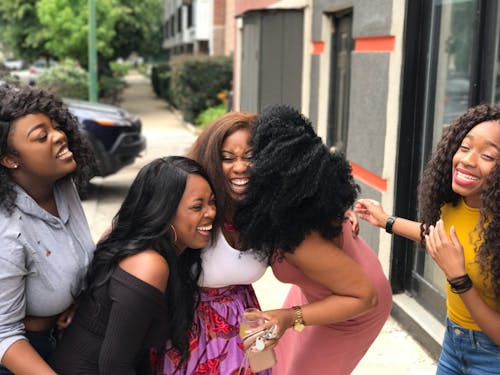 We can't live without others. And others can't live without us. We need them in our lives. They need us in their lives. But it is important to know who you are inviting into your life. Don't bring everybody into your life. Because you cannot be a friend to everybody. If you are a friend to everybody, then you are not a friend to your soul. Because you cannot make everybody happy. Do not even try to do it. It is not going to work.
You need a true friend. But if you can't find a good friend, then be a true friend to yourself. Love yourself. Be your own best friend. Because if you cannot be your own best friend, no one can be your best friend. Your best friend lives within you. Your best friend is you, your soul, your heart.
Your true friend will always be there for you, will not judge you, will lift you up when you are down, will make you laugh when you are sad, will talk to you with respect, will always celebrate your success, will help heal your broken soul, will help you transform your life, and help you transform your pain into purpose.
If you cannot find a true friend, be a true friend to yourself, to your boss, to your wife, to your neighbor, to your customer, to your dog, to your mentor, to your soul. Can you make your soul happy?