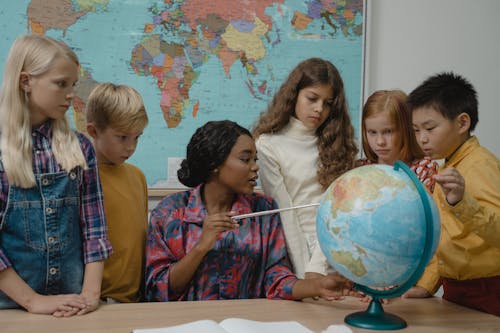 Learning starts with you. It starts with the world within you. Because if you don't know the world within you, then the world without will be impossible to explore. If you want to do anything, always start with yourself. Because if your inner world is not happy with your plan, it is not going to work. It won't work.
"Learning proceeds until death and only then does it stop… its purpose cannot be given up for even a moment. To pursue it is to be human, to give it up to be a beast."- Xun Zi
More importantly, learning brings out the best in all of us. It reveals the hidden secrets of life to all of us. Learning brings the world together. That is why when you really want to know people, try to learn everything about them. Because they are coming from somewhere. They are bringing something unique with them. They have what you are looking for. They can change your life. And you can make them better people. But to do that, you must not judge them. Instead of judging people, learn everything about their struggles. They are real.