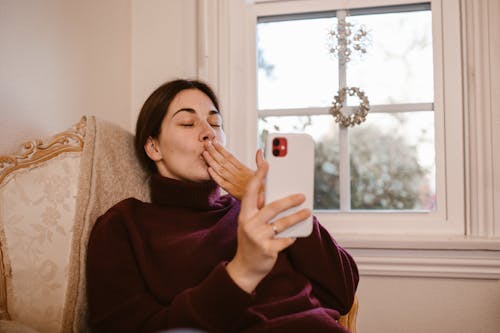 Love is fearless. So if you want to conquer fear, practice love. Love is the way. Because when you are in love, you don't fear anything. Instead, you are always happy. You never question your life. Because love is life. When you are in love, you are really living your life.
Only love can make you whole. It builds. It doesn't destroy. It brings people together. It connects souls together. It eliminates our differences. When you are in love, real love, you don't see differences. All you see is love. If you want to lead a powerful life, let love lead.
"Fear is the great destroyer."- Jean-Luc Picard
Love is a leader. Don't try to do everything by yourself. Connect yourself with positive souls. Do not fear. Let love face your fears. Let love drives fear out. Do not look back in anger. Look forward in hope, joy, happiness, and love. According to First Epistle of John, "There is no fear in love. But perfect love drives out fear, because fear has to do with punishment. The one who fears is not made perfect in love." If you want to live a better life, make yourself perfect in love.
"Let us not look back in anger, nor forward in fear, but around in awareness."- James Thurber