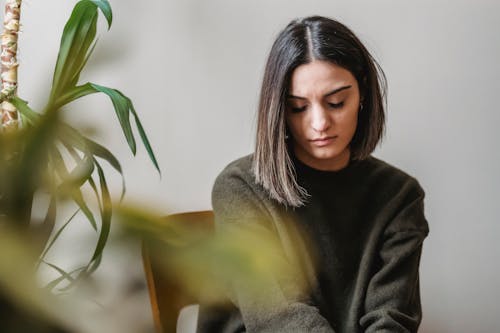 "Make haste slowly."- Augustus
Take care of yourself. Take one step at a time. Do one thing at a time. It is your life. Do not play with it. If you do not take care of it, who do you think is going to do it for you?
Slow down. There is no need to run. What belongs to you will never leave you. All you need to do right now is to focus on what is going on in your life.
What you do today takes care of where you are going. But if you do not take one step at a time, if you do not "make haste slowly", you will not see what is around you. Think about that.