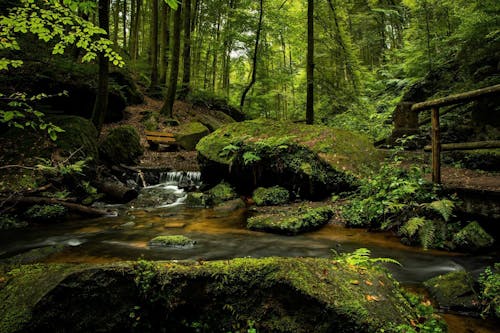 "The moment you begin to doubt, to worry, to fear, you demagnetize yourself, and the things you desire flee from you."- Orison Swett Marden
Your success is on the other side of fear. Fear is there. It is not going away. No one is going to help you face your fears. You can detach yourself from worry, fear, and doubt. No one can stop you from pursuing your dreams. You can control yourself. You can control what you worry about. You can stop yourself from doubting yourself. You can. Just believe in yourself.
Fear is powerful. But do not let fear cripple you. Set yourself free. Focus on healthy habits. Do things that are productive. Surround yourself with people who will love you. Do not demagnetize yourself. You are unique. You are here to answer your own call. To do that, you must let worry go.