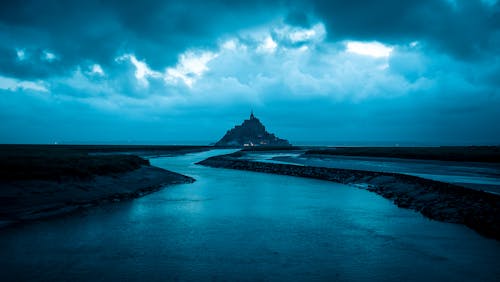 What you dwell on is what you are going to get. It is easier to focus on what is not working for us than it is to focus on what is working for us. Life is light. Life is so much better when you dwell on positive things. The more you focus on positive things, the more positive things you will bring into your life.
"No matter what, do not give up."
Don't focus on what is hurting you. Don't focus on what you have done wrong. Instead, focus on love. Focus on where you are going. According to Victor Hugo, "Let us have faith. No, let us not be cast down. To despair is to desert. Let us look to the future." Life is love. Instead of casting yourself down, instead of living in despair, why not love yourself? Because it is better to love yourself than to hate yourself. No matter what, do not make the mistake of putting yourself down. Do not cast your life down. Instead, cast your life up. Live your life. Love your life. Celebrate your life.
"Live in hope, not in despair."
"To despair is to desert." Do not live in despair. Do not ignore your life. When you live in despair, you will find it difficult to get to where you are going. The only way to get out of despair is to hope for something better than you. And that something is your future. According to Victor Hugo, let us look to the future."