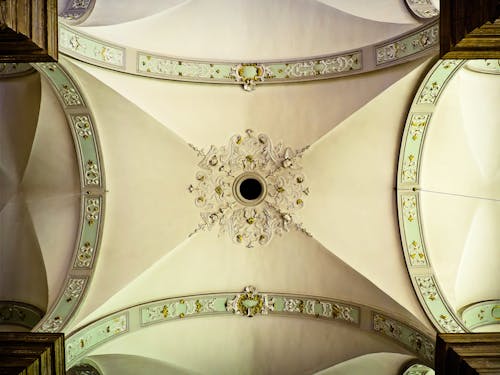 God is your father, your mentor, your friend, and your comforter. He loves you. He wants you to believe in yourself. He wants you to speak to Him. When we are in trouble, we talk to everyone else. We think they can help us. But the only one who can help us is God.
You are a child of God. If you want your problems to go away, you must make time to connect with your Father. He is your best friend. He will take care of you. He will not leave you alone to suffer.
You should speak to God when you are happy. You should also speak to God when you are in trouble. He is your friend. He will listen to you. In the words of Oswald Chambers, "The dearest friend on earth is a mere shadow compared to Jesus Christ." If you follow Him, He will never let you down. He never fails. Just believe in Him.