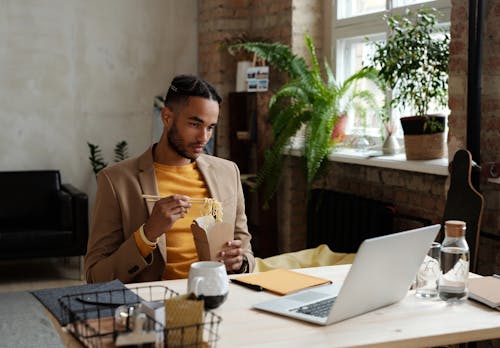 "The mind can only see what it is prepared to see."- Edward de Bono
A little more work each day is not easy to do, but you can do it. If you challenge yourself to do a little more work each day, your life will change. Your confidence will go up. Your self-worth will go up. Remember that more doesn't come from doing less work. So if you want to become the person you were created to be, you need to challenge yourself. To do that, you must believe in yourself. You must believe that you can get it done. Even if you don't feel like doing a little more, just push yourself to do it. Remember, you are your own cheerleader. So don't disappoint yourself, your life.
When it comes to challenging ourselves, here is how Lowell Thomas put it: "Do a little more each day than you think you possibly can." It is not always easy to do, but you can change yourself. If you want to get to where you want to be in your life, you must do a little more each day. Remember, you get more from doing more. If you want more, do more, not less.