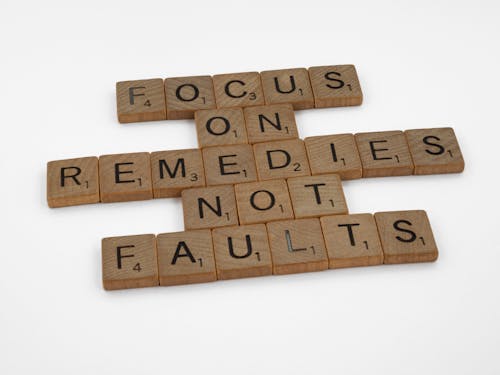 "Focus on remedies not faults." Your life is not about faults; it is about solutions. Your life is not about weaknesses; it is about your strengths. Instead of worrying yourself about what other people think of you, why not worry yourself about what you think of yourself? When it comes to your life, your growth, your career, your relationship, you matter. Because you are the master of your own life. You are the one driving your life.
If you want to do your best in your life, do not discourage yourself.
Stop discouraging yourself. Why are you discouraging yourself? You need your true self to face life. You can't face life with your weak self. Stop discouraging your life. From today, you must change how you see yourself. You must see yourself as a positive person. You must see yourself as a smart person. You must stop using negative words to talk about yourself. If you want to grow, if you want to achieve your goals, you need to change your thoughts. No matter what, always try to use positive words to describe yourself, your life.