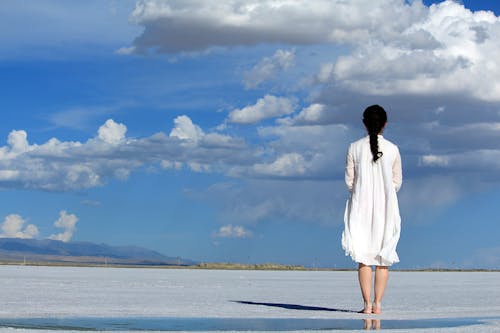 You can't change yesterday, but you can change today. It does not matter what happened to you yesterday. What really matters is what you are doing right now to change the direction of your life. You can change it. You can do that by making the decisions today that will move you closer to your dreams. Are you ready for that?
I am really ready! What about you?
You can do whatever you want to do in your life. Let us be real here. You can't change your life without taking the right actions. You need to take action to change your life. Today is not the day to complain; today is the day to design the life you want for yourself. It is not going to be easy, but you can do it. Get up!