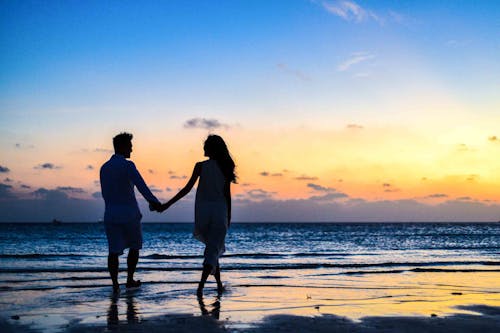 You deserve love. Make time to love yourself. The only person who is responsible for loving you unconditionally is YOU. Don't expect it from other people. When you love yourself, your life, your work, other people will love you. They will give you love. But you have to give them love first. Love is good for you. Love is good for the people around you. Love is good for the world.
Even if no one is loving you, but don't stop loving yourself. Give yourself the love you want from other people. Self-love will connect you with your inner self. To practice your self-love, do not treat yourself with disrespect. Respect yourself. Respect your life. Accept your strengths and weaknesses. They are uniquely yours. So embrace them.Treat yourself with a lot of love. Remember that people will treat you the way you treat yourself. For that reason, find more ways to invite love into your life. When you are in love with yourself, other loving people will join your party. Without love, we are nothing. With love, we are everything.
I am keeping love in my heart.
Quote For The Soul:
"Keep love in your heart. A life without it is like a sunless garden when the flowers are dead."– Oscar Wilde