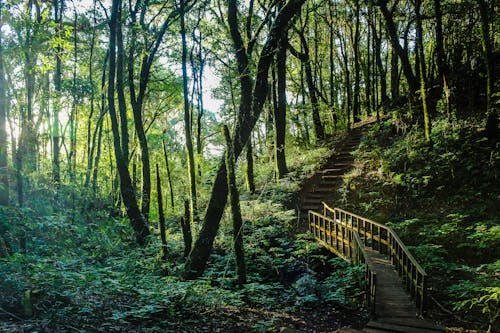 "What stands in the way becomes the way."- Marcus Aurelius
It takes courage to do great things, including your own dreams. You can make your dreams happen. But before that, you must be ready and willing to face your fears. Fear is there. Don't let it scare you away from your dreams.
There is nothing you cannot do, if you have the courage to pursue it. Be patient with yourself. Because your dreams are not going to happen overnight. Nothing happens overnight. You must nurture your dreams. Don't listen to other people. Just listen to yourself.
When it comes to your life, when it comes to your dreams, you are the CEO. You are in charge. Don't doubt your dreams. Believe in your dreams. Believe in your own self. Because if you believe you can achieve your dreams, you can achieve them. Are you ready to do it? If yes, start where you are.