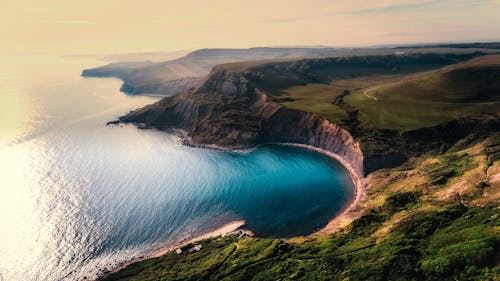 Are you following the voice of your heart? Your heart has a voice.You must listen to it. It is there to guide you, to protect you, and to make you happy.
We don't listen to our hearts because we don't want other people to be angry. We don't want to upset people who are close to us. We want to keep our friends.
We listen to our friends, but we can't listen to the voice of our hearts. If you don't listen to yourself, you will stay where you are. If you keep listening to people, you will keep getting then same results. They will continue to make you unhappy.
When you listen to the voice of your heart, new things happens. According to Wilhelm Reich, "Follow the voice of your heart, even if it leads you off the path of timid souls." Your heart is for you, not against you. If you follow it, things will change.