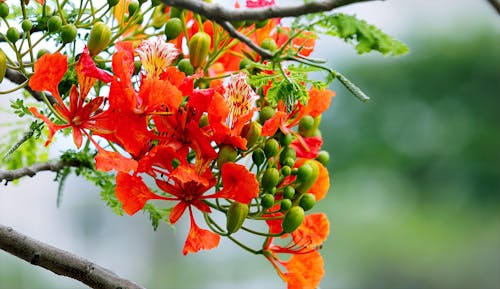 You can't change everything that is happening around you. But you can change one thing: YOU CAN CHANGE YOURSELF. Your job is to focus on how you are going to reach your goals.
The more you worry about what you cannot change, the more you are wasting your time. Worry is nothing but a joke! Instead of worrying about your life, your job, or your relationships, why not focus on what you are going to do to make it better. That is what you should be doing. Stop wasting your time. You can get everything back, but not your time.
Focus on solutions, not problems. You can't solve a problem by focusing on a problem. But you can change the entire situation when you focus on solutions. Worry doesn't make things better. Worry steals your time away. Worry doesn't change who you are. Worry makes your life miserable. It keeps you in the dark. it steals your happiness away. Worry steals your joy away. It keeps you in your worry zone.
If you want to live your life, you must stop worrying about what you cannot change. You must learn to focus your time and attention on what you can do to make things better for you and the people around you. You are better than worry. You are better than what worry is giving you. You can do better than that. You can do it. You have done it before; you can do it again. Start now!