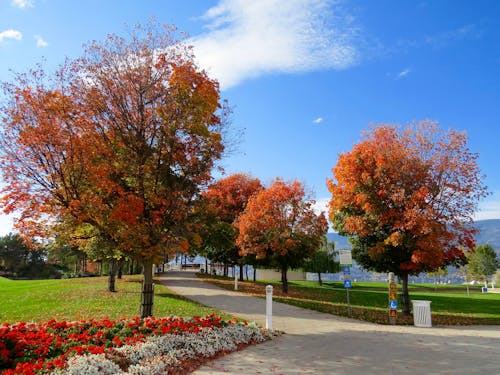 Who are you? Do you know yourself?
Life is journey. Life is not about imitation; it is about being your true self. No matter what you are going through in your life, you are not your circumstances. You are you. You are powerful. You are a blessing to yourself. You are a blessing to your friends. You are a blessing to the world.
By knowing yourself, by being true to yourself, by loving yourself, by making yourself happy, by believing in yourself, no one can make you unhappy. Because you are in charge of your life. According to Eckhart Tolle, "By knowing yourself as the awareness in which phenomenal existence happens, you become free of dependency on phenomena and free of self seeking in situations, places, and conditions." You are not without; you are within. So if you want to know yourself, look within.