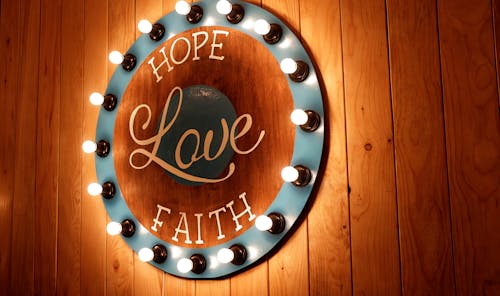 Oswald Chambers said, "Faith is deliberate confidence in the character of God whose ways you may understand at the time."
No one can live without faith. No matter what you are going through right now in your life, in your relationship, in your business or career, it is important to have faith in God. He is bigger than your situation. He is bigger than your circumstances. God didn't put you here to live an average life. Do not let your circumstances define your life. Don't be negative about your life. Don't be negative about your career. Stop speaking negatively about yourself. Why is that? Because your words are powerful. They can make or break you. So be careful what you say. It is important.
Yes, you want things to change. Remember, you are not in control of your life. God is in charge of your life, For that reason, things will change when God wants them to change.