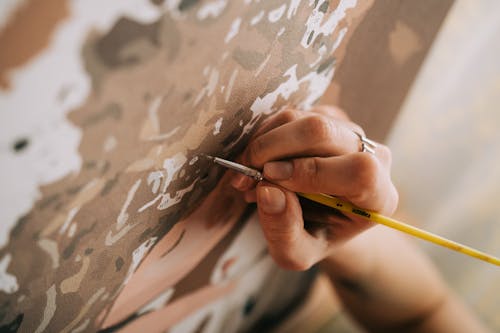 No one is perfect. If you want to see a perfect picture, you must paint your own picture. Instead of trying to be perfect, why not ask yourself this question: How can I improve myself?
You can't perfect anything, but you can become something. If you want to live a better life, you must focus on becoming, not perfecting.
You can start with theses quotes.
"A finished person is boring person."– Anna Quindlen
"I must be myself. I cannot break myself any longer for you…"- Ralph Waldo Emerson
"A warm heart overcomes many faults."– Dan Rockwell
"If you're imperfect, at least be caring."- Dan Rockwell
"The thing that is really hard, and really amazing, is giving up on being perfect and beginning the work of being yourself."- Anna Quindlen
"When you recognize and reflect on even one good thing about yourself, you are building a bridge to a place of kindness and caring."- Sharon Salzberg
"Nothing is perfect. Focus on becoming you, not on perfecting you."
"Once we believe in ourselves, we can risk curiosity, wonder, spontaneous delight, or any experience that reveals the human spirit."- e.e. Cummings