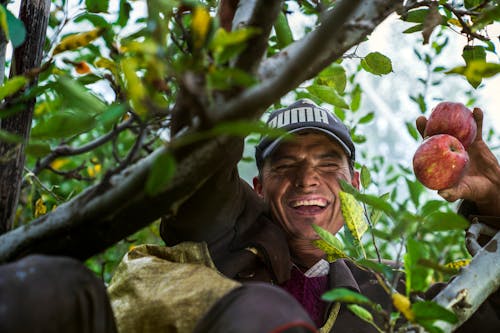 "No one is in control of your happiness but you; therefore, you have the power to change anything about yourself or your life that you want to change."- Barbara De Angelis, consultant
Happiness is a change maker. When you are really happy, the things around you, the people around you will change. They will change from darkness to light. Darkness comes before light. When light comes into your life, darkness will disappear.
Once you begin to experience happiness every time, the people you attract into your life will change. If you have been attracting negative people into your life, once you choose happiness, negative people will disappear with their negative problems.
Happiness can change your world. Once you choose to be a happy person, you will start to see happiness in other people; you will start to attract happy people into your life.
To live and enjoy your life, you must choose happiness. Focus on what is good in the world. Focus on what is good in people. Focus on what is good in your life, and your happiness will come to you.