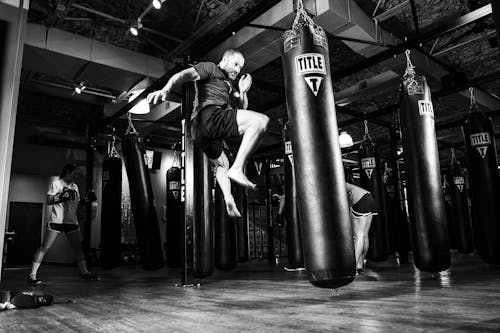 We are no strangers to tough times. When you are going through hard times, remember that you are not alone. Millions of people around the world are going through the same thing.
"Tough times never last, but tough people do."

Robert H. Schuller
If you pay attention to hard times, they have something to tell you: to be independent.
Hard times are not really hard times. They are learning times, searching times, growing times, discovery times, decision times. Hard times are here to reveal your 'inner power' to you. Listen to learn from it and you will grow stronger and wiser.