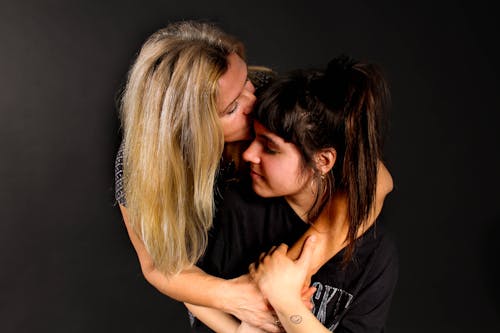 "Forgiveness saves the expense of anger, the cost of hatred, the waste of spirits."- Hannah More
Forgiveness is the key to a peaceful life. When you forgive yourself, when you forgive others, you are on your way to living new life. Forgiveness brings peace.
Forgiveness is not about them. It is about you. When you forgive the people who have done something terrible to you, you are forgiving yourself. You are letting go of your anger. You are painting a picture of a new life. You are cleaning up your mind. You are letting go of your suffering. You are creating a new path to a new life.
It is hard to forgive. But if you don't forgive, you are not helping yourself. You are damaging yourself- your life. The best way forward is to forgive yourself. Let go of the past. Don't carry grudges with you. If you want to carry something with you, carry happiness and joy. Remember, "When you are being unforgiving to the people who have done bad things to you, it is you that you are unable to forgive.
Forgive yourself to forgive others. Forgiveness brings happiness, joy, health, peace, and love. Anger, on the other hand, brings suffering, hate, bad health, unhappiness, and poverty.
Forgiveness brings healing. So forgive yourself to heal yourself from the past. Are you ready?