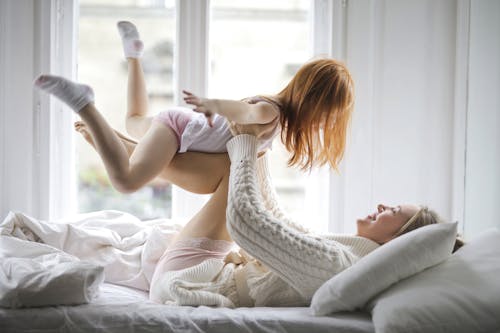 "… if a man is happy, it is because he dwells in happy thoughts; if miserable, because he dwells in despondent and debilitating thoughts."– James Allen
Happiness is a mind business. A mind filled with doubts cannot find happiness. A mind filled with negative thoughts cannot attract positive thoughts into it. They cannot coexist.
If you want to be happy, just choose happiness. No one can make you happy, but yourself. Here is how:
Accept yourself. You cannot find happiness if you don't accept who you are. You cannot separate your self-esteem and your happiness. They are inseparable. Robert Holden writes, "Your level of self-acceptance determines your level of happiness." If you don't like yourself, you won't be happy with yourself.
Welcome happiness into your life. Happy people attract happiness into their lives. If you want to be happy, you must welcome happiness into your own life. Og Mandino said, "I will welcome happiness because it enlarges my heart." Happiness is your choice to make. Make it today!
Take responsibility for your own happiness. If you want to be happy, do it yourself. It is your choice. As the saying goes, "Life is a do it yourself project." Do wait for your spouse to make you happy. Make yourself happy, and your happiness will attract other happy people to you. Just do it yourself!
Accept things the way they are. Change what you can change, and let go of what you cannot change. You cannot change nature. Can you? Don't even try to do it! Instead of trying to change things, why not explore their beauty?
Live your life with an open heart. If you want to attract happiness into your life, do not keep negative thoughts in your mind. Because a negative mind cannot attract happiness. Only a positive mind has the power to attract positive things. An open mind is a creative mind, a happy mind, a productive mind. It is up to you.
"Happiness is a natural condition of being a person."- Wayne Dyer