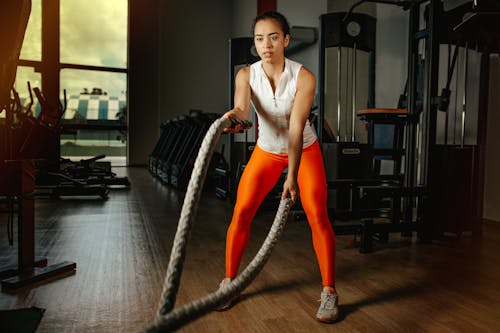 You are the only person who can define you. Do not allow people to define you. If you allow that to happen, they will give you the wrong picture of yourself.
One of the opportunities of your life is to be able to define your real self. Tell people who you are. Do not allow people to tell you who you are. They will tell you the wrong things about yourself.
Joseph Campbell said, "The privilege of a life time is being who you are." You cannot know who you really are, if you do not define yourself in your own terms.
Sometimes we allow others to define us because we want them to like us. But we are not really helping ourselves by doing that. The great Aristotle said, "Know thyself." If you want to live a positive, happier, healthier, and a successful life, you MUST know yourself.
You will never know yourself if you allow people who do not even know you to define you. They do not know you. They do not know what you stand for. They do not know where you are going. They know nothing about you. Because of that, do not let their opinions affect you. Their opinions have nothing to do with you. Just focus on what is important to you and the people around you.
Define yourself.
Are you ready to define yourself?