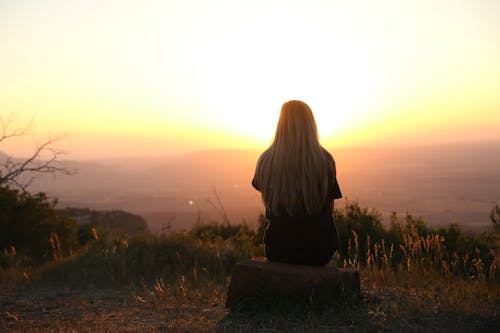 "Cease trying to work everything out with your minds. It will get you nowhere. Live by intuition and inspiration and let your whole life be revelation."- Eileen Caddy
Your intuitive heart is your master heart. If you listen to your intuitive heart, you will learn more about yourself. We don't listen to our intuitive heart because we don't want to face reality. We like to do everything by ourselves.
Don't try to work things out with your minds. Listen to your inner voice. It has something to tell you if you will listen. Trust your intuitive heart. If you want to make a critical decision and you don't know what to do, listen to your inner voice. We like to resist it, but if you can discipline yourself to listen to your master, you will never suffer when it comes to decision making. Don't ignore it. Listen to it.