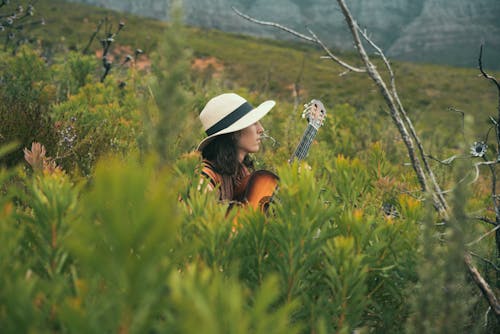 We want everything in life. We want this. We want that. But if we want to be really happy, we should be satisfied with what we have. We should focus our attention on what we have, not what we don't have.
A contented mind is a happy mind. A happy mind is a healthy mind. We can't find happy if we focus on 'what we want.' Real satisfaction in life doesn't come from what we want. It comes from 'what we have.'
"A contented mind is
the greatest blessing
a man can enjoy
in this world."-
Joseph Addison
Only a contented mind can make us happy. Because it is a worry-free mind. It is a mind that doesn't think about negative things. It is a positive mind.
If you want to cultivate a contented mind, you MUST stop worrying yourself about material things. You must learn how to make yourself happy, no matter what. Do not think of what you don't have. It will make you unhappy. Instead celebrate what you have.
Set realistic goals for yourself. Do not set vague goals that you cannot reach. Do not hang out with people who will put you down. Hang out with people who will celebrate you, love you, and accept you.
Learn how to make yourself happy. Learn how to make people happy. The world will make you happy.