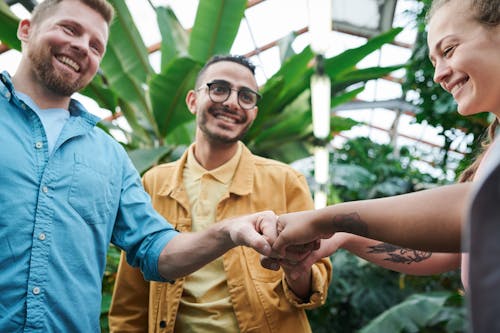 "Humor brings insight and tolerance. Irony brings a deeper and less friendly understanding."– Agnes Repplier, essayist
People are unhappy because they don't laugh anymore. They take themselves too seriously. They are too busy to laugh, to smile, to be happy.
Humor brings out the best in all of us. If you don't laugh, no one will laugh with you.
I like to be around funny people. They will make my day. If you can't make other people laugh, don't expect people to make you laugh.
If you have a great sense of humor, you can attract anyone into your life. It is contagious.
If you want to increase your sense of humor, don't take yourself too seriously, find something interesting to laugh about, read funny books, listen to funny stories, or spend time with funny people (if you know one).
Why not?
It makes you feel better about yourself!