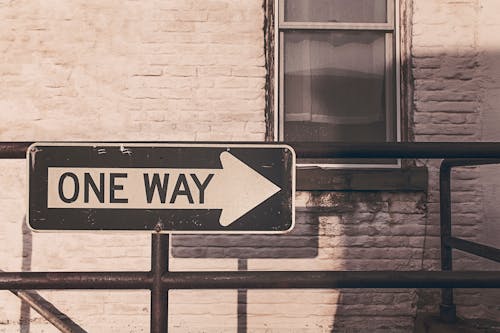 "All journeys have secret destinations of which the traveler is unaware."– Martin Buber
Life is a risk. We are going somewhere, but we don't know where we are going. We don't know how the secret destination will look like. Good or bad, it is better to keep going than to remain in one place.
Even if you don't know where you are going, it is better to keep going. One day you will arrive at your secret destination- your paradise.
"All journeys have secret destinations of which the traveler is unaware."-
Martin Buber
Recruitthebest.org