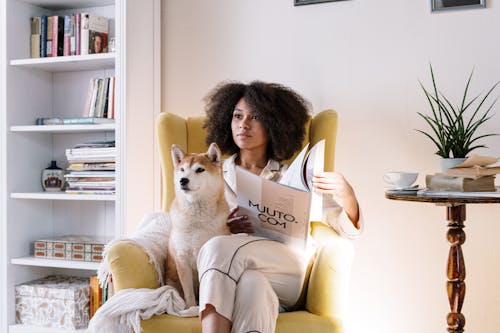 James Allen said, "Pure happiness is the rightful and happy condition of the soul." When our minds are clean, when we think about positive things, when we practice the art of forgiveness, we attract happiness into our lives.
When we focus on positive things, we attract happiness. When we focus on negative things, we attract unhappiness. Only happy thoughts can bring happiness to us. Unhappy thoughts cannot make us happy. Our happiness depend on what we think about all day long. If you want your feelings to change, change your thoughts.
When we are happy, we attract other happy people into our lives. We see happiness everywhere we go. When we are unhappy with our lives, we attract other unhappy people into our lives. And we don't need that. Our lives should be about happiness, not about unhappiness.
If you want to be happy, make your soul happy.