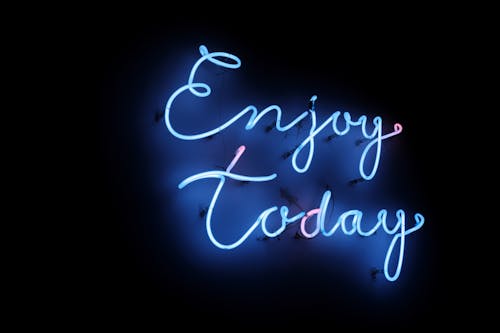 Are you enjoying today? Be honest. If you are not enjoying today, what are you doing with it? If you are living in the moment, when are you going to enjoy THIS DAY?
Johann Wolfgang Von Goethe said, "Nothing is worth more than this day." Don't waste today. Use today to plan for your tomorrow. If you don't plan for your future, don't expect to have one.
Use today to love, to make yourself happy, to forgive yourself, to live, to enjoy nature, to connect with friends, to meditate.
Remember that whatever you are doing now is creating your future. So to create a better future, don't waste THIS DAY.
"Nothing is worth more than this day."-
Johann Wolfgang Von Goethe
Recruitthebest.org
Photo: Pixabay
"Make 'this day' count."