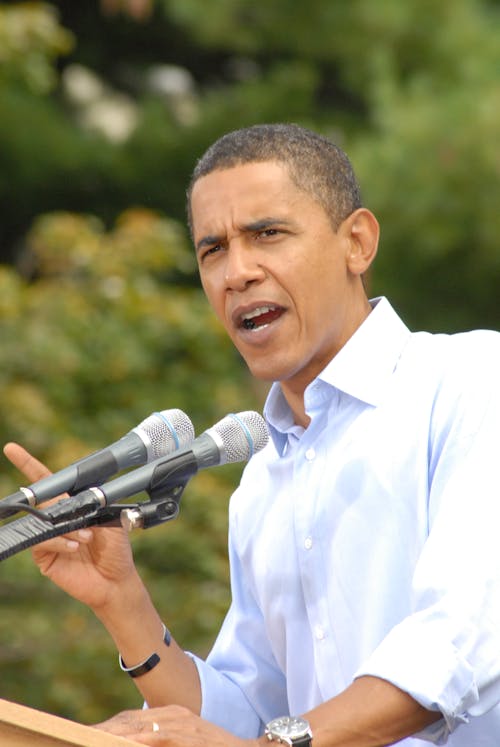 What is leadership?
"Leadership, according to Robin Sharma, is no longer about position. It's now more about your passion for excellence and making a difference. You can lead without a title."
Great leadership quotes put together thoughts from thoughtful leaders. The power of great quotes cannot be ignored. It has the power to change our lives, if applied. Here are 12 of my best leadership quotes:
A great leader is not a micro-leader.
"A leader is most effective when people barely know he exists. When his work is done, his aim fulfilled, his troops will feel they did it themselves."- Lao Tzu
It is time to embrace innovation.
"Every organization must be prepared to abandon everything it does to survive in the future."- Peter Drucker
A great leader is a helper of his or her people.
"Leaders need to do less controlling and focus more on helping their people self-actualize."- Shawn Murphy
Everything is important.
"Never take anything for granted."- Benjamin Disraeli
The power of brain power
"The only irreplaceable capital an organization possesses is the knowledge and ability of its people."- Andrew Carnegie
The leader's responsibility
"It's the leader's responsibility to create an environment that motivates people to do their best work."- Shawn Murphy
Your time is limited
"Your time is limited, so don't waste it living someone else's life."- Steve Jobs
Energy and persistence
"Energy and persistence conquer all things."- Benjamin Franklin
It is time to leave your comfort zone.
"If you are not willing to risk the usual, you will have to settle for the ordinary."- Jim Rohn
Status quo breeds mediocrity
"Status quo breeds mediocrity, calcifies bureaucracy, cripples progress, and hampers changeability."- Shawn Murphy
Strength comes from indomitable will.
"Strength does not come from physical capacity, it comes from an indomitable will."- Mahatma Gandhi
Excellence is a way of life
"Excellence is not a destination, it is a way of life."- Aristotle
If you enjoyed these quotes, feel free to send it to your friends.
RTB: Recruit The Best!