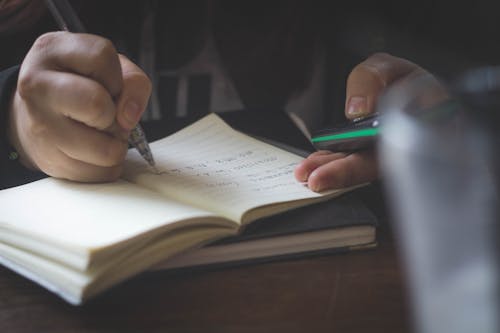 How do great leaders motivate their people?
Great leaders motivate their people by focusing largely on communication. As a leader, if you want your people to listen to you, to work with you, to bring their best to work, stop using words that exclude them from your organization.
Stop using singular pronouns like: you, I, mine. When you use such words, you are telling your people that they are not part of your team or organization.
Change them to positive and inclusive words. Change them with words like: We, Us, Our. If you change them, your people will appreciate you, and open their minds to work for/with you.