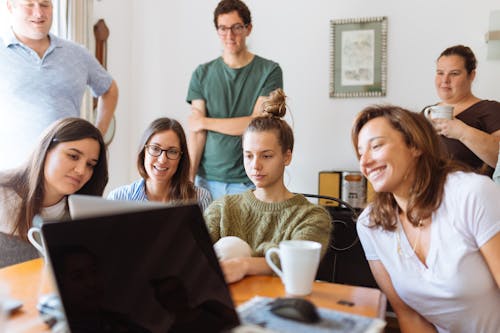 Great leaders are great because they develop their employees. They put their employees first. They create great environment for their employees to grow. They learn from other people. They encourage their employees to take risks. They encourage their employees to take responsibility for their actions.
Great leaders know that:
"The most valuable "currency" of any organization is the initiative and creativity of its members. Every leader has the solemn moral responsibility to develop these to the maximum in all his people. This is the leader's highest priority?"- W. Edwards Deming
Here are the four ways great leaders bring out the best in their employees:
They analyze the strengths and weaknesses of their employees
They give their employees special job to work on.
Their employees have the opportunity to work with their mentors
Great leaders help their employees set both short-term and long-term goals.