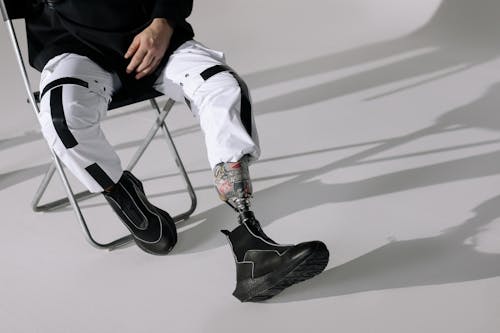 "Most of our obstacles would melt away if, instead of cowering before them, we should make up our minds to walk through them."- Orison Swett Marden
Nothing is too much for you to defeat. If you want to reach your destination, you must first defeat your obstacles. You must walk through them. You can do it. But remember, your obstacles are not there to stop you from achieving your goals, they are there to bring out the best in you. You become a better you by overcoming your obstacles. You have no right to ignore your dreams because obstacles are in your way. No, you don't. You must face it. And no matter what you are struggling with, no matter what you are trying to overcome, you should never give way to it. If you do, you will regret it. And do not limit yourself to your own environment. Because your environment is not responsible for your growth. You are responsible for making your life better. When you limit yourself to your environment, to your past failures, to your mistakes, to your past disappointments, your spirit is weakened. And when that happens, everything becomes difficult for you to achieve.
You can win your battles. All you need to do is to believe in yourself. Do not hang around people who will deflate yourself spiritual ball. Do not give way to doubt. Do not give way to hate. If you want to defeat your obstacles, if you want to walk through your problems, first, you must believe in yourself. Second, you must surround yourself with positive people, people who are not afraid to challenge you, people who are getting things done, people who are doers, people who are always improving their skills, not negative people. No matter what, do not settle for less. You can always do better than you are doing right now. You can always improve your skills. You can always work harder than other people. Remember, hard work and success go together. And procrastination and failure go together. You are better than your obstacles. If you want to overcome your obstacles, you must not give way to them. If you do, they will defeat you.