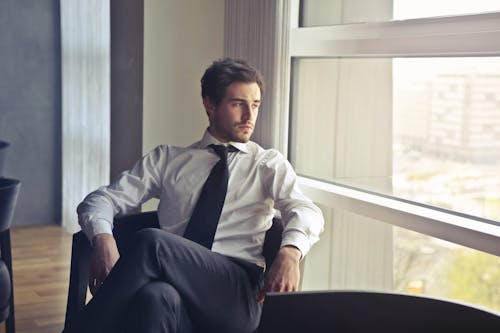 You are not your circumstances. Your circumstances are not you. Don't let your circumstances define who you are, where your are going, what you are doing , and how you act.
Take control of your circumstances by thinking the right thoughts. Your thoughts determine how far you can go in life. What you think about every day you will become. If you think positive thoughts, positive things will follow you.
As Dr. Joseph Murphy once said, "Think good, and good follows, think evil, and evil follows. You are what you think all day long." You cannot control everything that is happening around you. But you can control how you think about them. You can control your circumstances by controlling how you use your mind.
You can change your life by changing how you see yourself, and what you think about all day long. You are the master of your life. Don't blame, embrace.