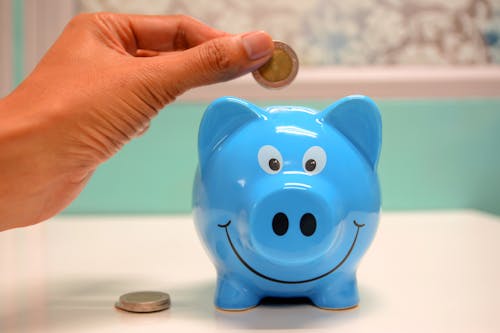 One of the purposes of going to work, of managing a business or owning a business is to make money. It is to accumulate wealth. It is to increase profit. It is to help others. It is to make the world a better place.
The question is: "How can we save money and live a better life?"
There are three proven ways that successful people have used to accumulate wealth. They are:
Make more money. I know it is hard to make lots of money, but you can make money if you are committed to making more. When you make more money, save more money. Put money aside for tomorrow. Don't spend everything in one day. Don't invest it in a business or venture you don't know nothing about. Before you do that, consult with experts. The more money you make, the easier it is for you to save money. If you make more and you cannot save more, check what you are doing wrong.
Spend less. To accumulate wealth, you must learn the art and science of saving money. If you don't know how to keep money, learn it. You don't need a degree in finance to know how to save money. The less you spend, the more you will have to put in your savings account. Once you put it there, just get out! Don't touch it.
Don't borrow more than you can pay. It is good to borrow money to expand your business. But it is not good to borrow what you cannot pay back. If you do, you will never accumulate wealth, because all your net income will be going into repaying your debt. As a result, you will find it difficult to save money. Manage your credit well.
Don't spend your profits. In personal finance, it means don't spend your savings. It means don't spend the money you keep for tomorrow. In business, on the other hand, it means don't spend your profits. Your profits are what you will use in expanding your business. If you spend them, for sure, your business will remain in the same position. If you don't spend your profits, your profits will continue to grow. This is the game of wealth accumulation. Let us play it well!