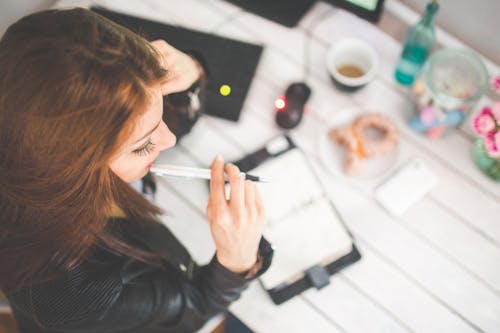 You were created to excel in life, not be an average person. You are here on earth to do great things, to be positive, to live your full life, to reach your full potential, to shine.
You cannot achieve greatness in life if you see yourself as an average person. No, you are not. Do not see yourself as an average person. See yourself as a full person. You are a full person.
Do not limit your life. Do not limit yourself. You are bigger than you can ever imagined. The greatness in you is bigger than what you can even think about. So allow it to grow. Do not kill your dreams. Let your dreams soar. Let them expand.
Do not settle for less. A.W. Tolzer said, "Refuse to be average. Let your heart soar as high as it will." This is true because you are the only person who can limit yourself. Believe in yourself. Do not run away from opportunities. Opportunities are everywhere. They are waiting for you to take them home. Leave your comfort zone, go make your dreams happen.
We have more than one billion people who are ready to talk you down. Do not let that happen. Do not allow people to tell you what you can or cannot do. They do not know who you are; they don't know what you can do. Focus on what you can do. Do not focus on what you cannot do. Believe in yourself. You can achieve your dreams. Don't settle for average. Refuse to be average. Your dream is in your own hands. Go out and get it!