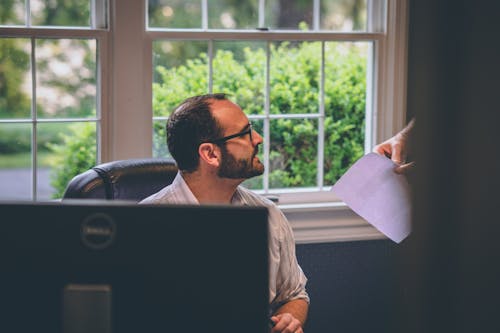 As a manager, one of your primary roles is to explain your working style to your new employee or employees. It is healthy for you, for your business, and for your employees. When they (new recruits) know how you work and lead people, then nothing will be of a surprise to them. They will know how to prepare before coming to work. Most importantly, it will prevent them from workplace stress.
When describing your leadership or managerial style to your new employees, let them know that:
You are a competitive person
You are committed to your work
You are an impatient manager
During meetings, sometimes you like to interrupt people.
Why is it important for your new recruits to know how you lead and manage your employees?
When they know how you do your work, they will step up to meet your expectations. It prevents employees from workplace stress, saves time, and employee retention.
In order to successfully recruit the best to join your organization, you must make it a priority to let them know from day one who you are as a manager. If not, they will leave.