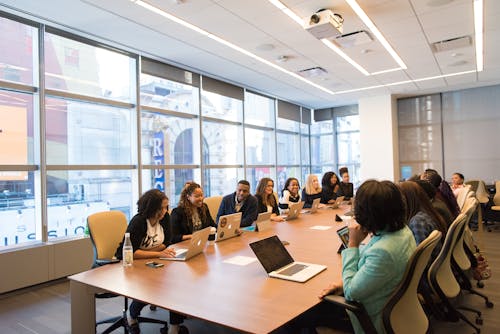 It doesn't matter how smart, hard-working, or passionate you are, if people can't connect with you, it will be difficult to get something done, even the most important assignments. The more likable you are, the more people will be attracted to you.
If you really want people to work with you, here are some strategies to get that done:
Be Humble.
"True humility is not thinking less of yourself; it is thinking of yourself less."- C.S. Lewis
Love people.
"Affection is responsible for nine-tenths of whatever solid and durable happiness there is in our lives."- C.S. Lewis
Always show gratitude.
"When a person doesn't have gratitude, something is missing in his or her humanity. A person can almost be defined by his or her attitude toward gratitude."
Be happy.
"Happiness is an attitude of mind, born of the simple determination to be happy under all outward circumstances."- J. Donald Walters, actor
Be courageous.
"Courage is not simply one of the virtues, but the form of every virtue at the testing point."- C.S.Lewis