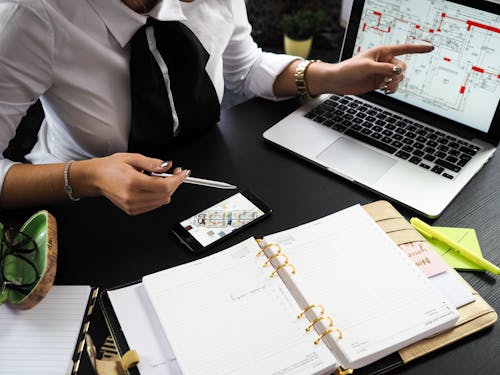 It is hard to find a job in a language that one is not used to. It is a serious issue for people whose first language is not English. A job search is hard for everybody- whether you are an English speaking person or not.
How can we help someone who doesn't speak English fluently, but need a job to feed his or her family. Here are some ways to do just that:
Hire an English coach.
In order to improve your English language skills, you cannot do it alone; you need a coach. You need a coach to help you with your accent reduction strategies. Make sure you choose a coach who is ready and willing to help you get better.
Talk to a career counselor.
You need a career counselor to tell you how to move forward. They will tell you what is new in your career, and what is no longer working.
If you know your communication is not clear enough, speak slowly when you are talking.
If your communication is not strong enough, speak slowly when you are talking to people. Don't be afraid to repeat yourself.
Record yourself.
When you record yourself to hear how you sound, seek feedback from other people, not from you. Because you cannot hear yourself speaking. Others will hear you better. Make sure you give the tape to somebody who is ready and willing to tell you "what you need to hear," not "what you want to hear."
Remain positive.
No matter how long it takes to master it, stick to it. Remain positive.