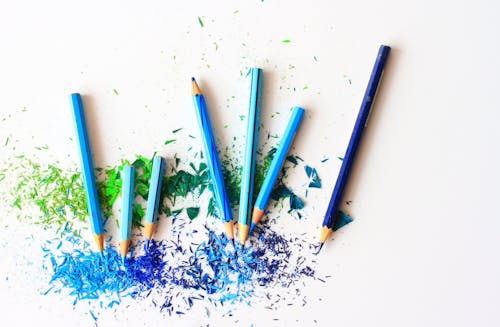 Creativity starts in the mind. If you are not creative in your mind, you can't be creative in your job. We all have the ability to be creative, but we are busy beating ourselves up for what we cannot do. You are a creative person ONLY if you see yourself as one.
You can be a creative person if you want to. It is in your mind. It is in how you see yourself. If you see yourself as a creative person, your brain will pick it up. But if you don't see yourself as a creative person, it will be difficult for you to change. This is not to scare you. You can do it. It starts with looking at things differently, thinking differently, challenging yourself, getting out of your comfort zone, opening your mind to new ideas, meeting new people, and asking intelligent questions. You can be creative. YOU DON'T NEED A UNIVERSITY DEGREE TO BE CREATIVE. If you can think, you can be creative.
Creativity means looking at things in different ways. You need creative ideas to move on in life. As Edward de Bono put it, "Creativity involves breaking out of established patterns in order to look at things in different ways." I know sometimes it is hard to be creative in an organization that doesn't support creativity. A lot of people want to express their creative ideas, but the organizations they work for do not support them. If your organization does not support creative ideas, there is nothing you can do about it. If you need it badly, you might consider leaving the company. Before you do that, make sure it is your core mission to use your creativity to better your life and the lives of the people around you. If not, don't leave your job.
As I said earlier, you don't need a college degree to be creative. If you want to be a creative person, open your mind to new people and to new ideas. Don't reject what you don't know. Instead of you rejecting it, ask great questions about it. Remember, questions lead to more questions, not to more answers. You can also increase your creativity by your associations. Hang out with creative people. If you do that, you will start to develop your creative muscles. The more you use it, the better it becomes. Maya Angelou famously said, "You can't use up creativity. The more you use, the more you have." Yes, the more you train your creative muscles, the more you will have.
If you want your creative muscles to grow, start using them today, right now!