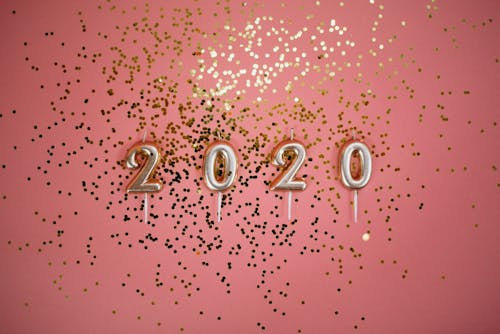 2020 is a year to be yourself. It is a YEAR to know yourself. It is a year to listen to your inner self.
Just sit back and enjoy the moment. Celebrate the New Year with your families, friends, and neighbors.
Be there. Be present. Be mentally, physically, and psychologically present.
No phone.
Just you and your mind!
Let your mind be there, and you will enjoy everything.
I wish you guys a happy New Year!