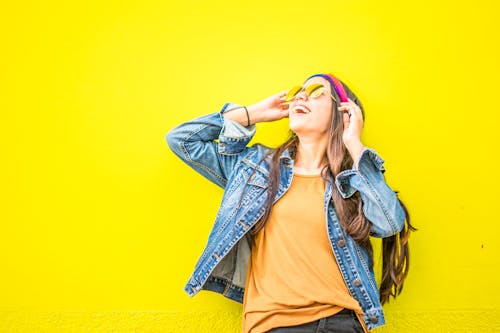 Happiness is not the way to self-acceptance. Self-acceptance is the ONLY way to true happiness. There is no other way to say it. You cannot be in a happy state if you don't acceptance yourself.
If you don't accept yourself, there is nothing that can make you really happy. Your big bank account won't do it, your fancy degrees won't do it, your fine car won't do it, spending time with your friends won't do it, drinking and partying all night long won't do it. The only way to true happiness is when you have the courage to accept yourself, regardless of ALL your weaknesses, your financial records, where you live, or where you work.
Regardless of how you look, where you work, or where you live, ALWAYS accept yourself. Believe in yourself. Why is it necessary to accept yourself?
Because if you are not happy with yourself, you won't be happy with other people. You will be in an unhappiness state for the rest of your life. You will not be happy with your job, with your spouse, with your pet, with your nice home in Florida (if you have one there). In order to enjoy your possessions, you must first accept yourself for who you are, not for what people want you to be. There is only ONE you on earth. You can ONLY be your REAL self. And that real self is who you should be if you are to enjoy your life.
To conclude with Dr. Robert Holden's quote: "Nothing can make up for a lack of self-acceptance." Accept yourself, and you will find real happiness.